Natural History of the SF Bay Area
SPRING 2018 HIKE SCHEDULES and DIRECTIONS TO HIKES
Tuesdays OR Wednesdays, 10:00-3:00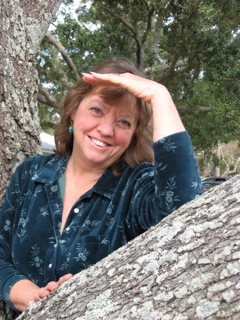 Welcome to this weekday series of guided walking adventures designed to enhance our appreciation & understanding of regional natural history & ecology. Experience a deepening sense of connection with the living world as we explore the extraordinary beauty & natural diversity this area has to offer. Hikes easy to moderate, 3-5 miles, varied terrain & habitats.
INSTRUCTOR: Diane West-Bourke;
Email: westbourke@earthlink.net
REGISTRATION:
Pre-register by mail using the Class Registration Form (you need Adobe Acrobat Reader, which you can download here for free), OR
Register with instructor at first class of series on space-available basis.
TUITION: $135/ person for 6 hikes. Drop-ins $25 (IF space available...)
TRANSPORTATION: Students are encouraged to carpool to field sites. Transportation costs & any entry fees should be shared by carpool membersóbring park passes & coupons.
WHAT TO BRING: layered clothing; sturdy, comfortable walking shoes or boots; day pack; lunch, snack and ample liquids; appropriate rain gear; large handkerchief; small first aid/personal hygiene kit (toilet paper, medications...); hat or visor; sunscreen; sunglasses; maps; field notebook & pen. Binoculars, hand lens, field guides & camera optional, but nice.
RAIN AND MISSED CLASSES: We hike rain or shine, but in case of heavy storms, trips may be revised or cancelledóregistrants will be notified via phone tree of any changes. Drop-ins, please confirm destination before coming. If you must miss a class, please notify your carpool, not the instructor.